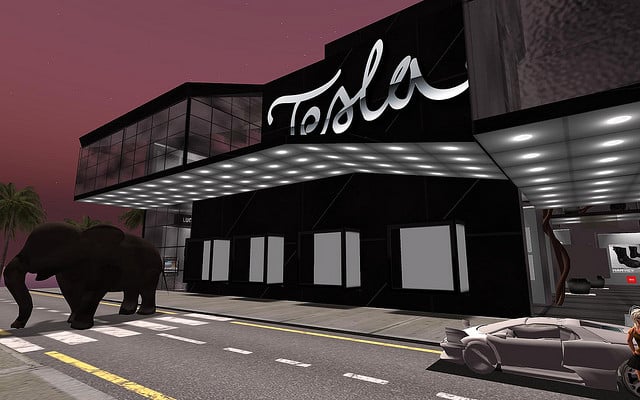 Consumer demand for Germany's electric automobiles may not be living up to expectations, but that's not stopping Tesla Motors (NASDAQ:TSLA) from staking its ground and opening up shop on some of the most elite automakers' home turf.
That's right: Tesla is expanding again, and this time, according to Bloomberg, it is preparing to open more stores on German ground. The electric car manufacturer already has sales centers in Frankfurt, Dusseldorf, Hamburg, and Munich, but now it has plans to open up two more locations in Berlin and Stuttgart, the latter conveniently the home of Daimler AG.
It's safe to say that Tesla isn't expecting a warm welcome from German auto giants Daimler, BMW, and Audi, but that doesn't seem to bother the startup, which is reportedly ready to go head to head with these legacy-backed automakers. Bloomberg reports that Tesla plans to take advantage of its newcomer status, and it believes German car companies' reluctance to depart from internal combustion engine technology will serve as an impediment to their businesses.