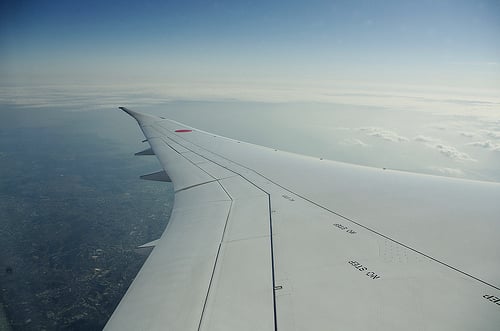 Since flames engulfed an empty Boeing (NYSE:BA) 787 Dreamliner parked at London's Heathrow Airport on Friday, doing serious harm to the plane, investigators have been searching for an explanation for the blaze.
The United Kingdom's Air Accidents Investigation Branch said Saturday there was no evidence the lithium-ion batteries directly caused the fire, leaving open a wide range of possible causes that could have a varying impact on the jet's future, including isolated human error or a new design flaw in the Dreamliner's advanced electrical system, one of the plane's key innovations.
But the speculation is now over: The investigation by the U.K. regulatory body determined that the fire, which caused "extensive heat damage in the upper portion of the rear fuselage," was the result of a malfunction of the Honeywell-manufactured (NYSE:HON) emergency locator transmitter, or ELT.