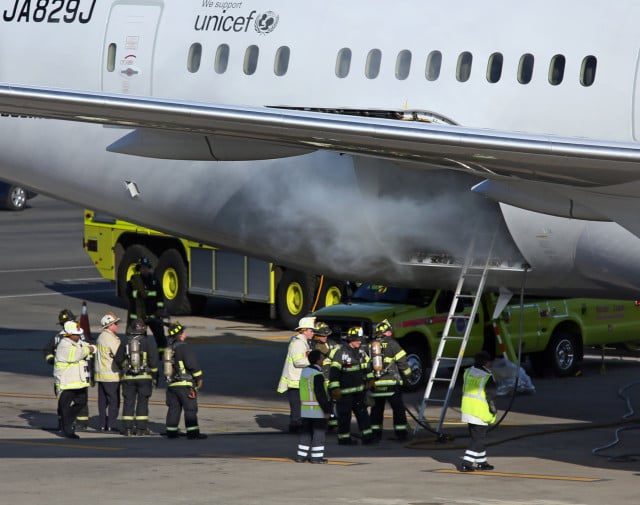 Despite running into problems, as shown above, with some of the current Dreamliners, Boeing (NYSE:BA) is pushing forward with the line. On Saturday, the aerospace manufacturer revealed the Dreamliner 787-9 — the latest version of its Dreamliners — which is expected to be delivered to Air New Zealand in mid-2014.
According to an August 24 statement by Julie O'Donnell, Boeing Airplane Development Communications, the new 787-9′s are 20 feet longer than the 787-8 and will be able to hold 40 more passengers while traveling an additional 300 nautical miles. The 787-9 also benefits from 20 percent less fuel use and 20 percent lower emissions compared to similarly sized airplanes.
The new 787-9 will also feature a set of improvements that benefit fliers in a more immediate way: the new jetliners will have large, dimmable windows, bigger overhead bins, and a smoother overall ride.