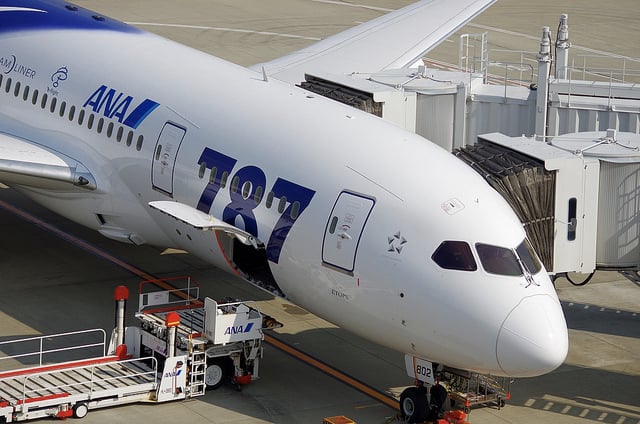 Ever since Boeing's (NYSE:BA) Dreamliner 787 finally made its way off the runway in May, the jet has garnered a great deal of attention — and not all the good kind.
Week after week this summer, different airlines reported different 787 problems, and while flight cancellations and plane diversions are not uncommon, especially in the case of new aircraft, airline customers are still taking note of the setbacks and becoming increasingly reluctant to pay the high price tag for the problem-prone planes.
That's why Boeing is now acknowledging its 787 Dreamliner reliability issues and vowing to make the jets more dependable, reflecting a deviation from the company's previous actions of staying conspicuously silent about the issues.
According to Reuters, Randy Tineth, Boeing Commercial Airplanes's marketing vice president, is now recognizing new concerns. He explained at a press conference in Chile on Monday: "Today, the reliability of the 787 is better than 95 percent. It's not as good as we'd like to see it. It's not as good as our customers would like to see it. So we're looking at ways to improve that reliability over time."