It has been a long few weeks for Boeing (NYSE:BA). The stock price has been a roller coaster ride for investors, with shares bouncing fairly rapidly between a short-term floor of about $74 and a short-term ceiling of about $77. The catalysts have been a series of electrical issues with the company's flagship 787 Dreamliner aircraft that led to fleets around the world being grounded for investigation.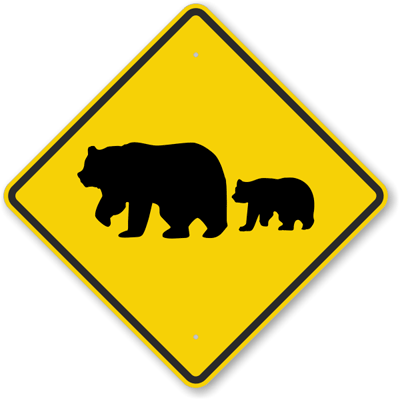 The bad news bears have been out in force. Boeing was slapped with a quick downgrade from one analyst and plenty of pressure from shareholders and aviation officials. At the same time, it's trying to double 787 production and settle a contract negotiation dispute with a union representing 23,000 workers.
Start 2013 better than ever by saving time and making money with your Limited Time Offer for our highly-acclaimed Stock Picker Newsletter. Click here for our fresh Feature Stock Pick now!
Shares closed last week down just 0.29 percent, at $75.06, after climbing as high as $76.95 on Tuesday. On Wednesday, the Federal Aviation Administration issued an emergency airworthiness directive to "address a potential battery fire risk in the 787 and require operators to temporarily cease operations." The directive will keep the 787 on the ground until it can be demonstrated that the batteries are safe.