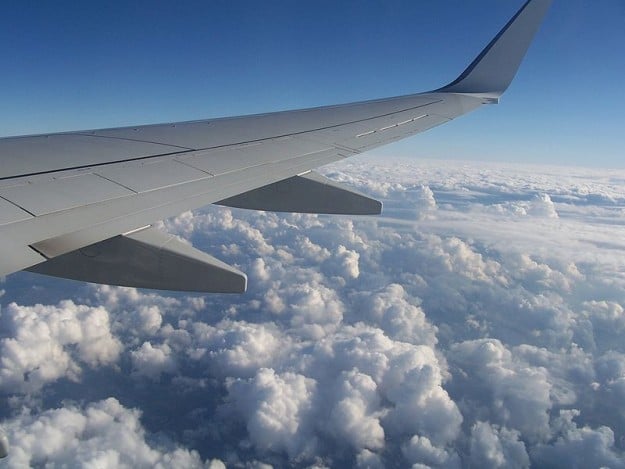 Boeing (NYSE:BA) announced last Wednesday that it had finished modifying all 50 of the 787s that were grounded last January due to the fire risk of its lithium-ion batteries, effectively putting a bookend on the difficulties that have consumed much of the company's attention for the past several months. Now, the jet manufacturer is focusing its energy on increasing production and accelerating a series of new planes scheduled to be designed, built, and delivered before the end of the decade.
Chief among these new planes is the 737 Max, Boeing latest version of its popular single-aisle jetliner. Vice President and General Manager of the 737 program Keith Leverkuhn told The Wall Street Journal Thursday that the plane will hit a key production milestone in July when the company finishes designing the jet's major features.
The jet manufacturer has said that the 737 Max will improve fuel efficiency by 13 percent compared to jets currently in the air, an enhancement made possible by new CFM International engines — joint venture between Safran and General Electric (NYSE:GE). The company first promised to improve its planes' efficiency when it launched the initial iteration of the jet with an order from Southwest Airlines in December 2011. Since then, the plane maker has slowing been unveiling small tweaks to the aircraft in order to deliver on that promise.