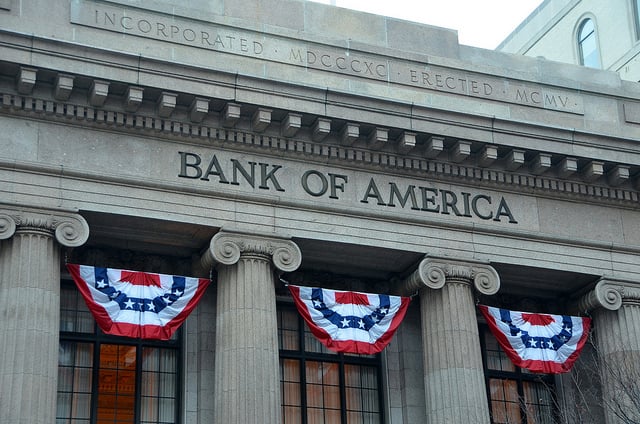 Bank of America (NYSE:BAC) "has been advised by the staff of the [Department of Justice] that it intends to file civil charges against Bank of America entities arising from one or two jumbo prime securitizations," the financial institution stated in its Quarterly Report, filed with the SEC on August 1.
"The staff of the [U.S. Securities and Exchange Commission] has advised that they intend to recommend civil charges concerning one of those securitizations." New York's attorney general may also bring claims against Merrill Lynch's sales of collateralized debt obligations, the bank added. The civil charges relate to mortgages that were too large to be guaranteed by Fannie Mae or Freddie Mac, so they were packaged into "jumbo" mortgage bonds.
As this excerpt from the company's securities filing for the April to June quarter shows, Bank of America is getting ready to handle another bout of lawsuits related to its home loans and underwriting.