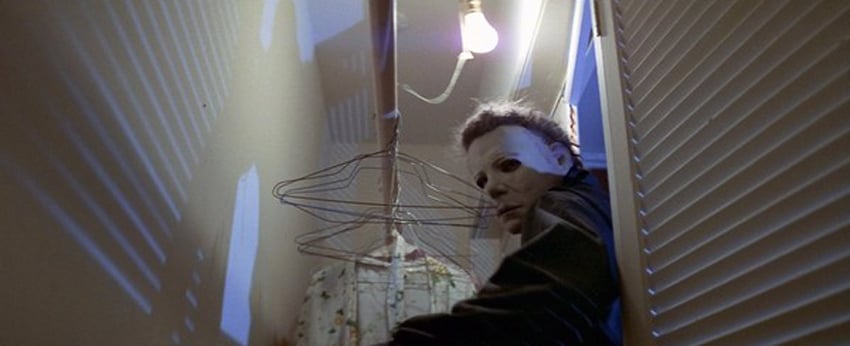 Halloween is coming, but it's still unclear just how many American consumers are in the mood to go trick or treating this year, already haunted by the political chaos in Washington and its effect on the economy.
According to CNN, two surveys highlighted different spending forecasts for the October holiday this year, but neither predicted significant gains on account of declining consumer confidence amid fiscal brinkmanship in the nation's capital.
Based on a survey of almost 5,300 adults, the National Retail Federation estimated that consumers will spend nearly $7 billion on costumes, candy, and decorations this year, about $1 billion less than Halloween 2012. That means the average holiday participant is expected to spend about $4.79 less than last year.