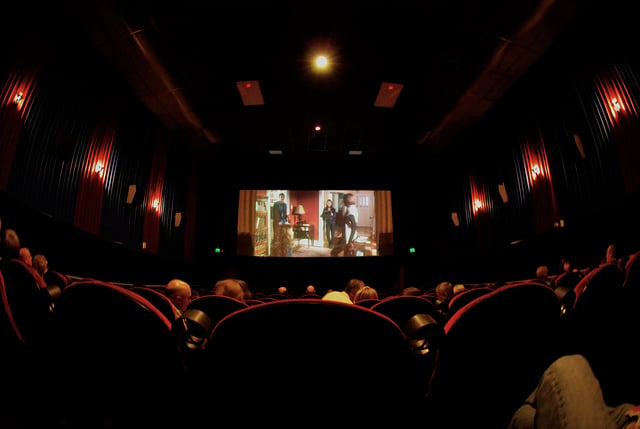 The weekend of Friday the 13th is looking to be a strong one for fans of horror and art house cinema — with not much in-between. As Hollywood makes the slow adjustments from the summer schedule to the fall schedule, movie-goers don't always have the best choice of films. Luckily, the art house circuit is filling the void if you're interested in venturing out beyond this week's big horror film.
The biggest feature releasing this week is the sequel to 2011′s Insidious, Insidious: Chapter 2, a supernatural horror film that continues the original story after Josh Lambert has brought his son Dalton back from the spirit world. Unfortunately for Josh and his family, he might have inadvertently brought something even more terrifying back with him.
Insidious: Chapter 2 is directed by James Wan who recently frightened audiences this summer to the tune of $259 million worldwide with his supernatural horror The Conjuring, which became one of the biggest bargains for studio Warner Bros. (NYSE:TWX) having been made on a budget of only $20 million. With Insidious made with an astounding $1.5 million and going on to make $97 million worldwide, it will be interesting to see what Wan has in store for audiences having been given a substantially higher budget for the sequel of a story concept that seemingly calls for more money.