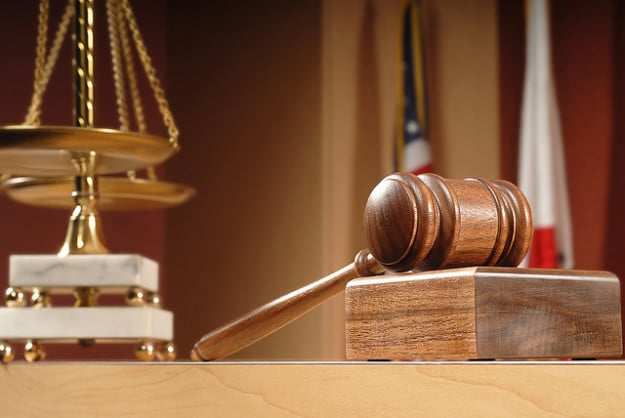 For months, BP's (NYSE:BP) objections to the settlement with oil spill victims a New Orleans district court judge approved last year has been met with staunch opposition from both the legal representation of those individuals and businesses harmed by the disaster and Judge Carl Barbier himself. But just as the oil producer has appealed the settlement, arguing that it unfairly compensates "fictitious" losses, victims have made their own appeal, claiming that the settlement is unfair because it gives uneven or inconsistent compensation to claimants with similar losses. That both sides are disputing the fairness of the deal gives BP an opportunity.
Responding to an appeal made by more than a dozen claimants who said the settlement should compensate victims more, BP filed court documents Friday saying the entire agreement should be thrown out if the dispute could not be resolved in the company's favor. Due to pressure from the plaintiffs lawyers, Barbier "has adopted an interpretation of the settlement agreement that drastically and improperly expands the definition of the class" of claimants covered by the settlement, the company's lawyers wrote in the documents obtained by Bloomberg.
Several months ago, when the restitution payments started to overshoot its original estimate by billions, BP began to contest the manner in which restitution payments were awarded, arguing that court-appointed fund administrator Patrick Juneau was compensating "fictitious and inflated losses," and that he had misinterpreted the settlement. By the end of June, the costs of compensation had hit $9.6 billion, and since then, they have continued to climb. The company has stated that Juneau's misinterpretation has pushed its claims bill above its March 2012 estimate by almost $2 billion.
But BP's claims have not gained much traction with any of the other parties involved in the settlement. A consortium of plaintiffs' lawyers answered the company's allegations with this one-liner: "buyer's remorse does not alter the deal that was struck." As for Barbier, the judge who approved the settlement in 2012, he has not only refused to issue the injunction, but the former plaintiffs' attorney, born and bred in Louisiana, even told one of the company's lead outside litigators that the company's perspective on the case "doesn't make sense to most people down here."