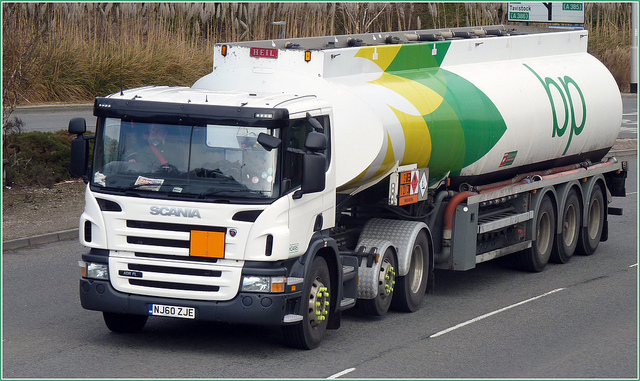 BP (NYSE:BP) is reportedly canceling one of its planned Mad Dog drilling projects in the Gulf of Mexico. Mad Dog Phase 2 had been slated to begin by the end of the year and was expected to cost $10 billion, but it has now been cancelled, three industry sources told Reuters.
There is an alternative version of the Mad Dog Phase 2 project that would be smaller and cheaper that had been tossed around as a possibility by BP back in July, but now it's uncertain if BP will move forward with that project or if the entire Mad Dog operation will be scrapped.
The company's first Mad Dog project is operated with partners Chevron Corp. (NYSE:CVX) and BHP Billiton (NYSE:BHP) and can produce up to 80,000 barrels per day, according to Reuters. When an appraisal on the Mad Dog reserve was performed two years ago, it revealed more oil than had been previously estimated, leading the company to begin planning Mad Dog Phase 2.