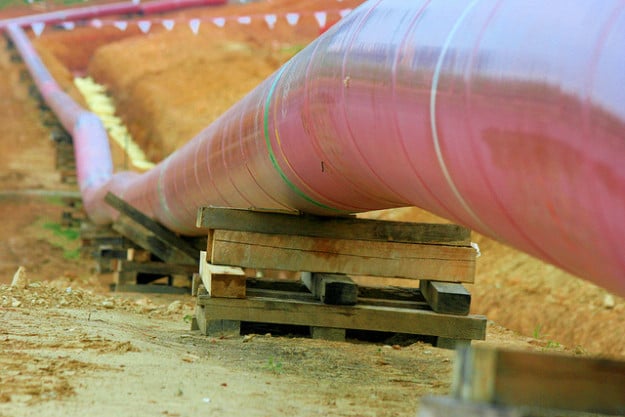 BP (NYSE:BP) is no stranger to hefty fines, but they are disappointing nonetheless.
On Monday, U.S. federal energy regulators ordered BP to defend itself against allegations that one of its units did not manipulate the natural gas market. The request came with a chunky price tag — a $28 million fine, plus the return of $800,000 in illegal profits. While that fine pales in comparison to the $303 million the company paid the Commodity Futures Trading Commission in 2007 to settle allegations it manipulated the propane market, fines are beginning to be a problem, especially with the magnitude of Gulf of Mexico spill bill still growing.
In its second quarter results, the oil producer revealed that restitution-related costs skyrocketed, leaving just $300 million in the $20 billion fund set up to compensate oil spill victims. The deadline to file claims of economic loss for Gulf Coast businesses, which account for the majority of the payouts, is not until April of next year, so BP has said any future restitution payments will be deducted straight from earnings, which amounted to $2.712 billion in the past quarter.