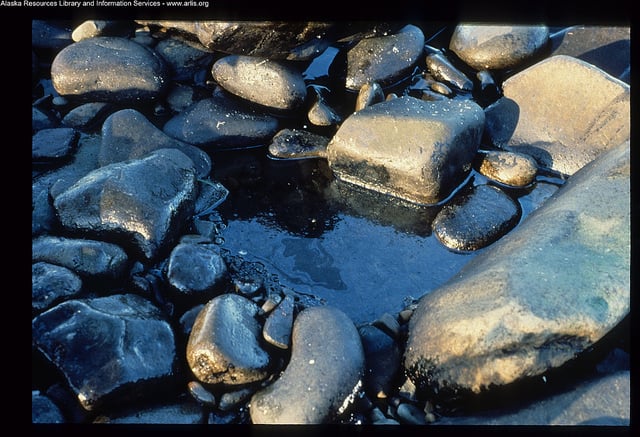 Recent court filings show that the administrative costs of BP's (NYSE:BP) Deepwater Horizon spill fallout have reached $600 million, meaning the company has spent $1 on administration costs for every $6 the company has paid out in compensation claims, according to a report from the Financial Times.
BP employed 2,200 full-time administrators to work on the 12,000 compensation claims the company receives every week, which have reached a total of more than 221,000 claims, according to the report. BP had originally forecast that the settlement would cost a total of $7.8 billion, but it adjusted that projection to $9.6 billion. Now analysts are saying that number could reach $15 billion if claims continue at the current trend. The company has already spent $25 billion cleaning up the ecosystems along the Gulf Coast.
At the end of August, it was revealed that the deadline to make compensation claims could be extended past its original April 2014 date; in fact, it could even last all the way into 2015. An official determination on the matter won't be made until October, but the longer the claims window is open, the more it's going to cost BP.