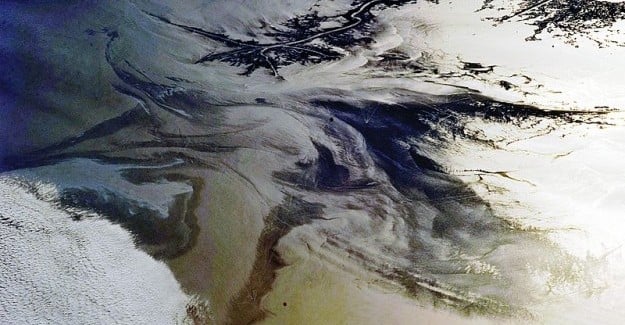 BP (NYSE:BP) has argued in a U.S. District Court in New Orleans, where the company is once again on trial for the Gulf of Mexico oil spill, that Patrick Juneau, the Louisiana lawyer responsible for deciding which people and companies should be compensated — and how much — has made payment awards much more generous than the settlement intended. In fact, the oil producer has said that he was giving "unjustified windfall payments." But so far, the company has failed to convince U.S authorities to stop the payments and conduct a review.
Still, the company continues to press forward with its case and a hearing has been set for July 8. However, this time around, some recently uncovered information may prompt the court to see the settlement in a new light.
The oil company asked on Friday for an inquiry into an allegation that a lawyer working for the court-appointed administrator referred claims to a New Orleans law firm in exchange for a share of subsequent settlement payments. A BP official with direct knowledge of the situation told the Associated Press that Lionel H. Sutton III has been accused of receiving payments from the law firm representing a claimant. The allegations were discussed Thursday in a closed-door meeting with U.S. District Judge Carl Barbier, who is overseeing the case.