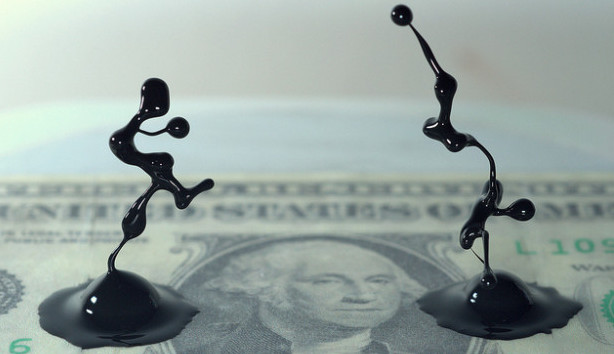 Since the beginning, BP (NYSE:BP) has argued that in a rush to punish the oil producer for the worst offshore oil spill in U.S. history, the American government miscalculated the number of barrels of crude that flowed into the Atlantic, estimates that were made by a team of scientists from across the country.
The oil producer also claimed that Patrick Juneau, the Louisiana lawyer responsible for deciding which people and companies should be compensated — and by how much — has made payment awards much more generous than the settlement with oil spill victims had intended.
While the company is awaiting the ruling of District Court Judge Carl Barbier, who has been charged with deciding fault for the incident and whether BP or its contractors acted with gross negligence, BP's allegation that some claims for restitution payments have made fraudulently have taken on a legal life of its own.