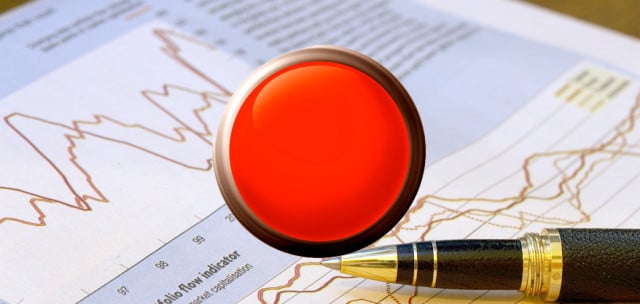 U.S. stock futures fell on the third day of the government shutdown, as talks between President Obama and Congress appear to have made no progress. A shutdown lasting a week would take 0.1 percent off economic growth, with that number growing the longer the shutdown lasts, according to economists surveyed by Bloomberg. Data on jobless claims and the non-manufacturing index is due out later this morning.
Futures at 8:30 a.m.: DJIA: -0.15% S&P 500: -0.18% NASDAQ: -0.08%
Here's your cheat sheet to what's buzzing this morning:
BP (NYSE:BP) has had a victory in court as the 5th U.S. Circuit Court of Appeals in New Orleans decided on Wednesday that the claims administrator for the government Patrick Juneau needs to be more discriminating about claims related to BP's 2010 Deepwater Horizon oil spill, Reuters reports. The court also ruled to stop payments on claims that don't meet the new, stricter standards. After the spill, BP agreed to be responsible for economic losses, but has complained that it's been forced to pay on claims for people and businesses that were not harmed by the disaster.
JPMorgan (NYSE:JPM) has enough on its plate with various investigations in the U.S., but now regulators in Italy are calling for JPMorgan to stand trial for allegedly withholding information about $1.3 billion in financing it gave to Italian bank Monte dei Paschi to fund the takeover of a smaller, regional bank in the country. JPMorgan claims that it did nothing wrong and said it will fight the accusations, according to a statement seen by Reuters.