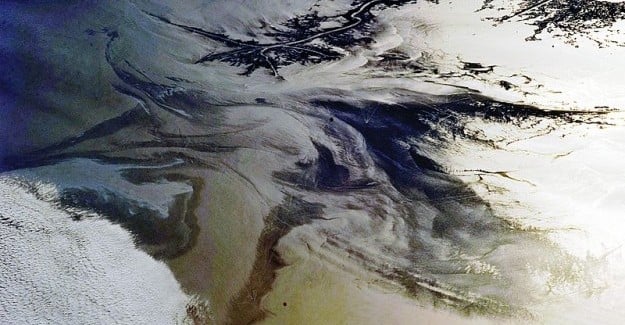 The U.S. Circuit Court of Appeals in New Orleans has given BP (NYSE:BP) new hope that the manner in which restitution payments for the Gulf of Mexico oil spill are awarded can be changed. According to an order issued Thursday, U.S. District Judge Carl Barbier has thus far ignored the appellate court's October ruling that he must review causation of the financial losses when determining which claims to pay.
However, BP won expedited consideration for its request to block the oil spill compensation payments unless the claims can be proven to be for losses caused by the spill.
U.S. Circuit Judge Edith Brown Clement ruled that victims must respond to BP's motion by January 8, and lawyers for both BP and the victims must file letters regarding the issue of causation, Bloomberg reports.
For the past year, the sideshow of BP's civil trial in the district court in New Orleans has been the company's efforts to convince Barbier to tighten the standards by which court-appointed administrator Patrick Juneau evaluated compensation claims made by those harmed by the 2010 Gulf of Mexico oil spill. For months, the company petitioned the court to freeze payouts while the administrator's payout formula was reexamined; for months, Barbier denied that request.