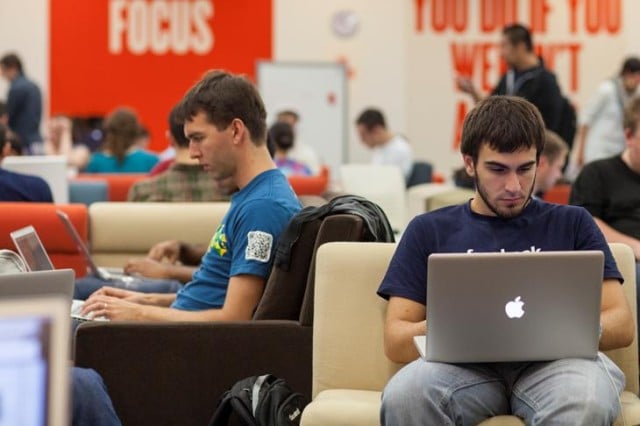 Thanks to the collection of social networking sites that now populate the Web, consumers get their news in a variety of ways. Long gone are the days when we turned on the local news after dinner to receive the latest reports, because why rely on traditional news anchors when we have Facebook (NASDAQ:FB) friends who do the job so well?

Ever since the rise of social media, many analysts have been interested in learning just how many consumers rely solely on social media sites to receive their news and how many still collect it on so-called traditional platforms. The Pew Research Journalism Project, comprised of researchers at the Pew Research Center in collaboration with the John S. and James L. Knight Foundation, took it upon itself to find and answer. Researchers analyzed the characteristics of news consumers and the size of their population across 11 social networking sites.
The researchers found that, unsurprisingly, Facebook is the largest social networking site among U.S. adults and is also the most popular when it comes to getting news. Almost 64 percent of U.S. adults use the site, and about 30 percent use the platform to get their news. Twitter (NYSE:TWTR), too, is a popular choice when it comes to getting breaking stories, and half of its users also get news on the microblogging platform.
Unlike Facebook and Twitter, though, not all social media sites are unanimously employed to share news: Only a fifth of YouTube (NASDAQ:GOOG) users get their news there. Though the music-sharing service now reaches more than 50 percent of U.S. adults, its visitors don't rely on it as a source of news.