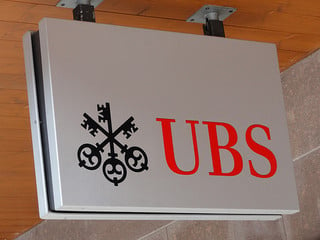 "The level of ignorance seems staggering to the point of incredulity," said Andrew Tyrie about the executive team at UBS AG (NYSE:UBS). Tyrie heads the British Parliamentary Commission on Banking Standards, a group established in the wake of the Libor rate-fixing scandal to investigate the scope of the ordeal.
Fingers have been pointed, fines have been levied, executives have been fired, and all around everybody still seems confused and dissatisfied. Depending on who you ask, the scope of the Libor rate-fixing scandal ranges from a casual lack of internal oversight to the largest case of institutionally malicious behavior ever uncovered.
The truth? Who knows, probably somewhere in between — a cocktail of lax management (more like busy, considering executives were navigating the fallout from the global financial crisis), and a competitive and performance-based culture that encouraged, or demanded, employees to walk the line between good and profitable behavior. Put enough people on a balance beam and a few of them are going to fall off.
Start 2013 better than ever by saving time and making money with your Limited Time Offer for our highly-acclaimed Stock Picker Newsletter. Get our fresh Feature Stock Pick now!