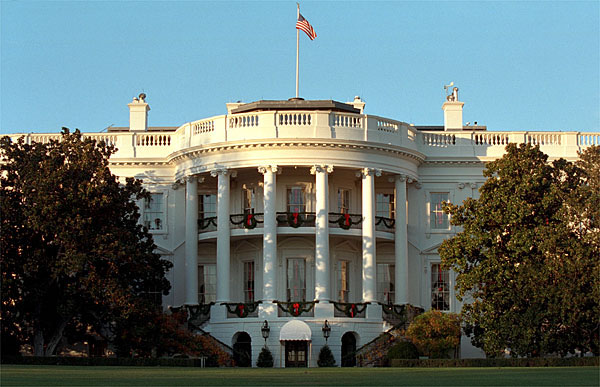 A proposed budget deal brokered by Sen. Patty Murray and Rep. Paul Ryan is headed for the Senate after passing in the House on a bipartisan vote on Thursday. Not everyone is happy about it. Conservatives would have liked to see more new deficit-cutting measures. "In the coming days, members of Congress will have to explain to their constituents what exactly they achieved by increasing spending, increasing fees and offering up another round of promises waiting to be broken," grumbled Michael Needham of Heritage Action for America.
Many liberals are unhappy with the deal, too. "Here we are still having the conversation about how to cut government instead of how to improve the prospects of the long-term unemployed and improve the overall economy, which would take expanding spending, not shrinking it," economist Laura Dresser lamented to The Progressive.
With both the right and the left denouncing the deal, who is the real winner? If we look at the numbers, it is hard not to conclude that the pending deal, which would lock in the status quo, is a victory for the deficit hawks, who have pretty much had their way with fiscal policy in recent years. True, on the downslope of the recession, first the Bush and then the Obama administrations tried fiscal stimulus. Without their actions, the downturn would very likely have been even deeper. However, the stimulus has long since run its course. Since the recovery officially began in mid-2009, fiscal policy has tightened markedly.
Some people evidently don't believe that. The Tea Party News Network, for example, continues to rant about "years marked by runaway spending and out-of-control deficits," but those years ended some time ago. To see what has really been going on, we need to take a closer look at the evolution of fiscal policy over the course of the Great Recession and the still-incomplete recovery from it.