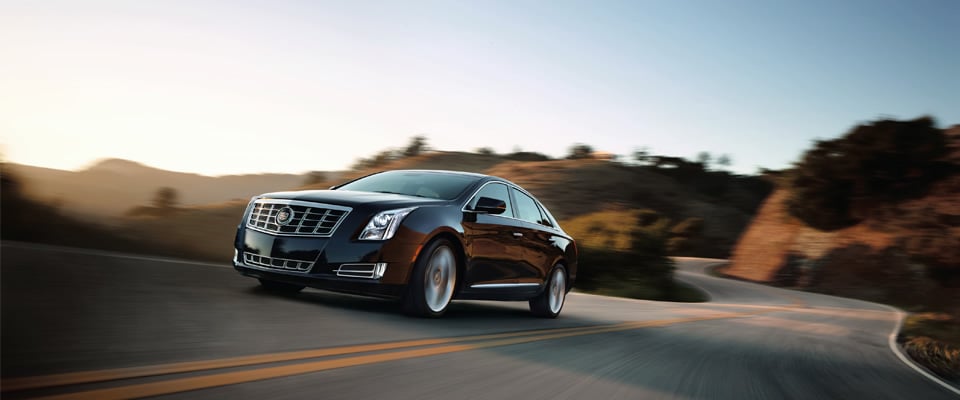 On Wednesday, the largest U.S. automaker, General Motors (NYSE:GM), broke ground in China. GM is building a Cadillac factory in China to target luxury buyers. GM CEO Dan Akerson said that "We're going to bring our high-end premium product here and we're going to see how we run against the competitors from Europe and Japan."
There has been a slowdown in the sales of luxury goods in China due at least in part to the government cracking down on officials' corruption. However, GM does not seem worried as they say this should not affect long-term growth. GM expects China to account for two-fifths of the luxury car market by 2020, so they want to be prepared.
The plant is going to be built in Shanghai's Jinqiao zone. It is going to have the capacity to produce 160,000 cars a year as well as a research and development center. Right now, GM only makes the Cadillac XTS in China at a factory that started production in February.