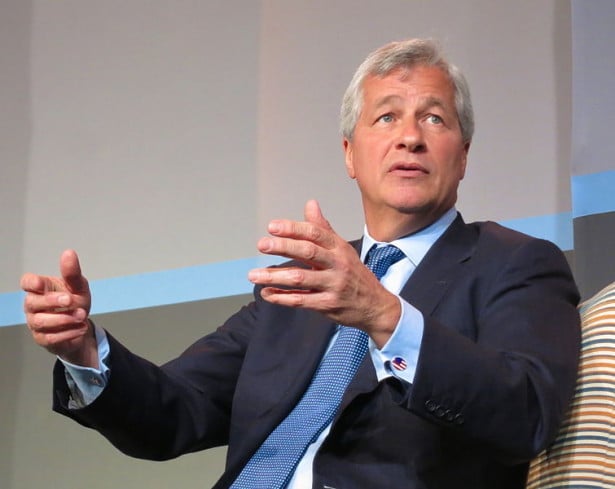 JPMorgan's (NYSE:JPM) Chief Executive Jamie Dimon heard complaints about serving also as the corporate chairman from activist shareholders earlier this year. They believed splitting the positions would ensure better oversight was in place. Dimon didn't relent and went on to receive the backing of JPMorgan's board, yet it's clear he listened: the Wall Street Journal reports the banking giant is spending $4 billion to show its commitment to cleaning up financial controls.
There are times it seems JPMorgan cannot set aside enough money to deal with legal troubles. The $6 billion in losses from the London Whale debacle were only part of the picture (i.e. pure financial loss) as investigations continue on that front, and lawsuits on mortgages and trading practices from the Great Recession continue to arise in court.
After spending nearly $18 billion over 4 years to settle a steady stream of cases, JPMorgan leadership sees new problems on the horizon, and it has added $2.5 billion to deal with more litigation, plus another $1.5 billion to handle compliance and risk control, sources tell the Wall Street Journal. Jamie Dimon has been vocal about the importance of addressing regulatory concerns.