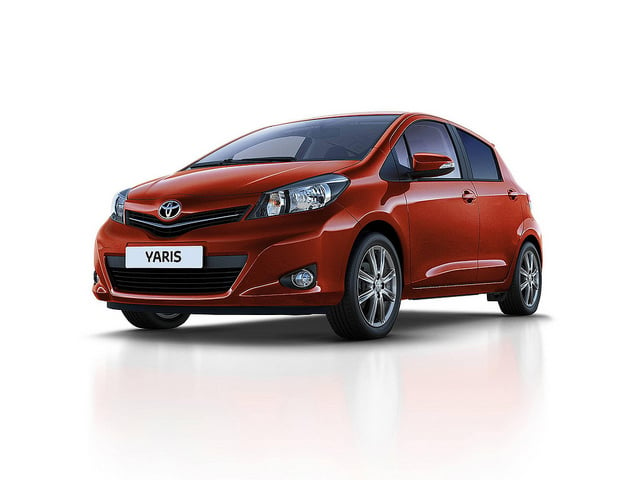 Toyota (NYSE:TM), the world's largest automaker, will invest $200 million in three U.S. plants amid its falling market share of vehicle sales in the United States. $150 million of that money will go to a Huntsville, Alabama, engine plant.
Toyota — based in Toyota City, Japan — saw a 5.2 percent increase in May vehicle sales for the U.S., below the industry pace of 7.3 percent. The company has spent $2 billion in North American manufacturing investments the past two years, according to Bloomberg.
From a high of 17 percent market share in the U.S. in 2009, Toyota has seen that percentage drop all the way down to 13 percent in 2011, before settling at 14.2 percent currently. Chief Executive Officer Jim Lentz believes that the 17 percent mark his company had back in 2009 had more to do with outside factors than any greatness internally. High on that list was the fact that top U.S. automakers such as Ford (NYSE:F) and General Motors (NYSE:GM) were hit extremely hard by the recession, reports The Wall Street Journal.