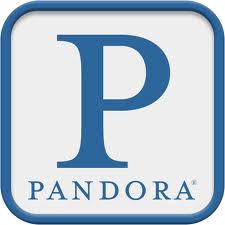 On Wednesday — coming just 8 days before its fourth-quarter earnings report, 3 months after the company provided a soft guidance for the quarter, and just one day after founder Tim Westergren made a renewed appeal for Congress to pass the Internet Radio Fairness Act — Pandora (NYSE:P) announced that it would be reinstating a monthly listening cap.
The limit will only be applied to mobile listeners, and as the company was quick to explain, the change will only affect approximately 4 percent of its user base. However, with the company's earnings report slightly more than a week away and concerns for its ability to monetize its mobile platform simmering beneath the surface of the company's long-term growth narrative, the news has had a noticeable affect on Pandora's stock; shares were down by as much as 5.5 percent in morning trading on Thursday.
With earnings around the corner, analysts polled by Bloomberg have forecast a loss of 6 cents per share on a revenue of $122.3 million. The company itself has expectations for similar results, with revenue estimated to fall between a range of $120 million to $123 million and earnings per share between a loss of 6 cents and 9 cents.