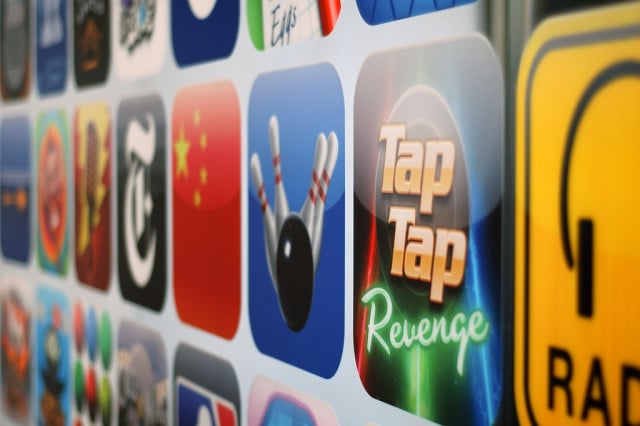 Apple's (NASDAQ:AAPL) App Store has undergone various tweaks to its app ranking system since its debut in July 2008. Many of these adjustments were implemented to improve the overall accuracy of Apple's App Store app rankings. Other tweaks were specifically aimed at app developers that try to artificially boost their App Store rankings using unscrupulous methods.
However, as recently reported by TUAW (The Unofficial Apple Weblog), it appears that there are still a few loopholes in the App Store ranking system. TUAW spoke with Sergiy Grachov, creator of The Fleas, a seemingly run-of-the-mill game app that currently sells for $999.99 on Apple's App Store.
Although Grachov insisted that he doesn't use any underhanded methods to boost his own app rankings, he described an app ranking scam that he claims he has seen being used by others. According to Grachov via TUAW, the scam begins by boosting an app's price to the App Store's maximum limit of $999.99.