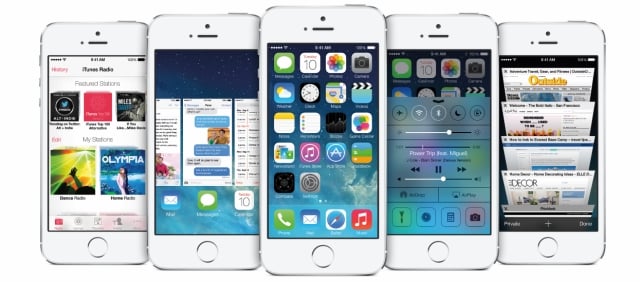 Is Apple's (NASDAQ:AAPL) latest mobile operating system literally making some users sick to their stomachs? As first reported by The Verge, some iOS 7 users are reporting that the new zooming effects and parallax animations are making them dizzy and nauseated.
Although some people are naturally sensitive to screen-based animations, it appears that the effects from iOS 7 are particularly pronounced. "The zoom animations everywhere on the new iOS 7 are literally making me nauseous and giving me a headache.  It's exactly how I used to get car sick if I tried to read in the car.," wrote Apple forum user Ensorceled.
Previous iterations of Apple's mobile operating system also used zoom animations, but iOS 7 expanded their presence by including the effects during screen and app transitions. Unfortunately for users that get motion sickness from these effects, there is not much they can do to remedy the situation.