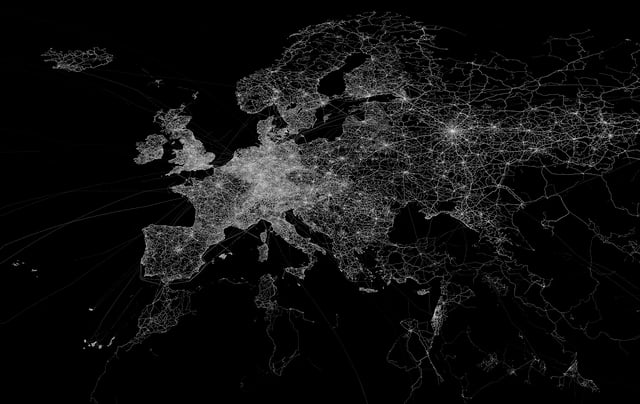 AT&T Inc. (NYSE:T) is considering an expansion into Europe, but the phone company will have to contend with expensive and complicated development along with heavy regulation. Despite the obstacles, AT&T is hoping that it can apply its experience building a fourth-generation U.S. network to Europe, where implementation of faster services is set to flourish over the next several years, Bloomberg reports.
According to Craig Moffet, founder of researcher MoffettNathanson LLC, phone companies have so far failed to benefit from global networks. In Europe specifically, governments often deter attempts to create regional networks while divided, price-sensitive markets can make it difficult to profit. "Anyone who has tried it has learned the hard way that the economic benefits never materialize," Moffett explained.
But the potential for growth as the mobile Internet grows is a huge incentive for AT&T even if a European push hasn't historically been successful. Additionally, AT&T has the chance to buy Vodafone Group Plc (NASDAQ:VOD)for a relatively cheap price on the backs of strong valuations in the U.S. telecommunications market. According to data overseen by Bloomberg, the average price-to-earnings ratio in Western Europe is about 40 and more than 60 in North America.
Now that Newbury, England-based Vodafone has sold its stake in Verizon Wireless (NYSE:VZ), AT&T is eyeing the company as a potential entry-point into the European market, which Bloomberg estimates value at about $130 billion.