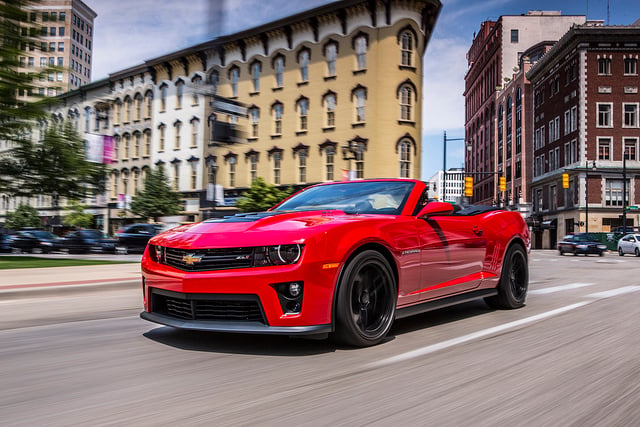 General Motors's (NYSE:GM) Chevrolet division is raising its sales target to 5 million vehicles for 2013 —  a goal that, if realized, would mark a record for the U.S. automaker, but one that the company is confident it can reach thanks to growth in its developing markets.
Chevrolet has slowly been upping its sales targets each year since GM's inauguration ten decades ago. The automaker's bankruptcy blunders during the U.S. financial crisis, however, set it back from realizing all of its goals. But now, thanks to new markets and an ongoing recovery in the company's U.S. home market, Chevrolet sales are once again on the rise — and after posting a 4.95 million sales figure last year, the division is confident it can sells 5 million units this time around.
Automotive News reports that one of those crucial emerging markets for Chevrolet is that of the Middle East, a region that has witnessed serious political unrest as of late, but one that continues to generate significant sales for the automaker — $5 billion in business in 2012 to be exact. That's why, despite the recent turmoil, the Middle East remains one of the U.S. automaker's top 10 markets.