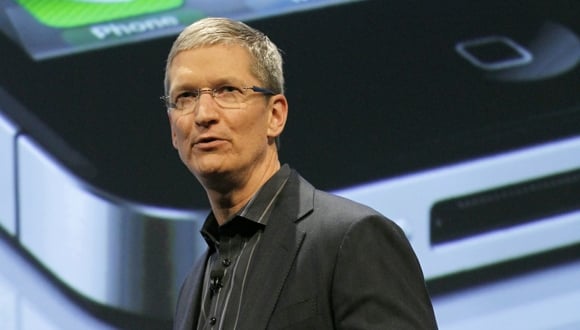 Investors, analysts, and consumers were all impressed with Apple's (NASDAQ:AAPL) fiscal third-quarter earnings report released earlier this month. Beating analysts' expectations and posting a revenue of $35.5 billion, it looked like the tech giant wasn't doing half bad after all.
But one worrying figure did stick out for the company, and that was sales in China, the region where revenue from all Apple products plummeted 43 percent from the previous quarter and 14 percent from a year earlier. Though company CEO Tim Cook was able to partially justify this figure in his earnings call following the report's release, according to a new local China report, the CEO is now ready to be more proactive in making sure next quarter's results paint a different picture.
The report explains that Cook was in China this week, meeting with Chinese carriers who he hopes will eventually be ready to jump aboard the iPhone bandwagon. China Telecom and Apple have already forged a strong partnership, so while he likely met with members of that company, the article also reflects the journalist's belief that Cook came in contact with China Unicom and China Mobile. The latter is the world's biggest carrier, boasting around 7 million subscribers, none of whom are iPhone users. And considering China is Apple's second-largest market, Cook likely wants to change that.