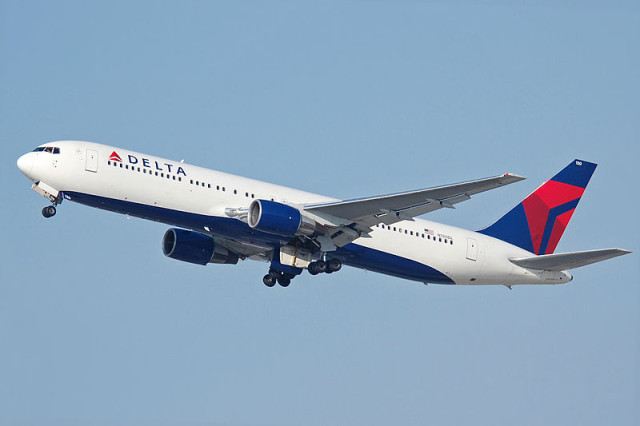 Less than ten years ago, four of the seven major airlines in the U.S. filed for Chapter 11 bankruptcy protection. The airline industry has proved an erratic environment for investors ever since; however, with Delta Air Lines Inc. (NYSE:DAL) up almost 130 percent since September, is it time to take a serious look at airline stocks again? Let's use our Cheat Sheet investing framework to decide whether Delta is an OUTPERFORM, WAIT AND SEE, or STAY AWAY.
C = Catalysts for the Stock's Movement
A major reason for the success of Delta and its peers over the past several years is the re-consolidation of the airline business. Four significant mergers since 2008 are helping return stability to the industry. Capacity has decreased and airlines have gotten some pricing power back. One such merger was Delta and Virgin Atlantic.
Delta acquired a 49 percent stake in Richard Branson's airline from Singapore Airlines last December. This merger will give Delta increased market share at London's Heathrow Airport, one of the world's busiest airports.