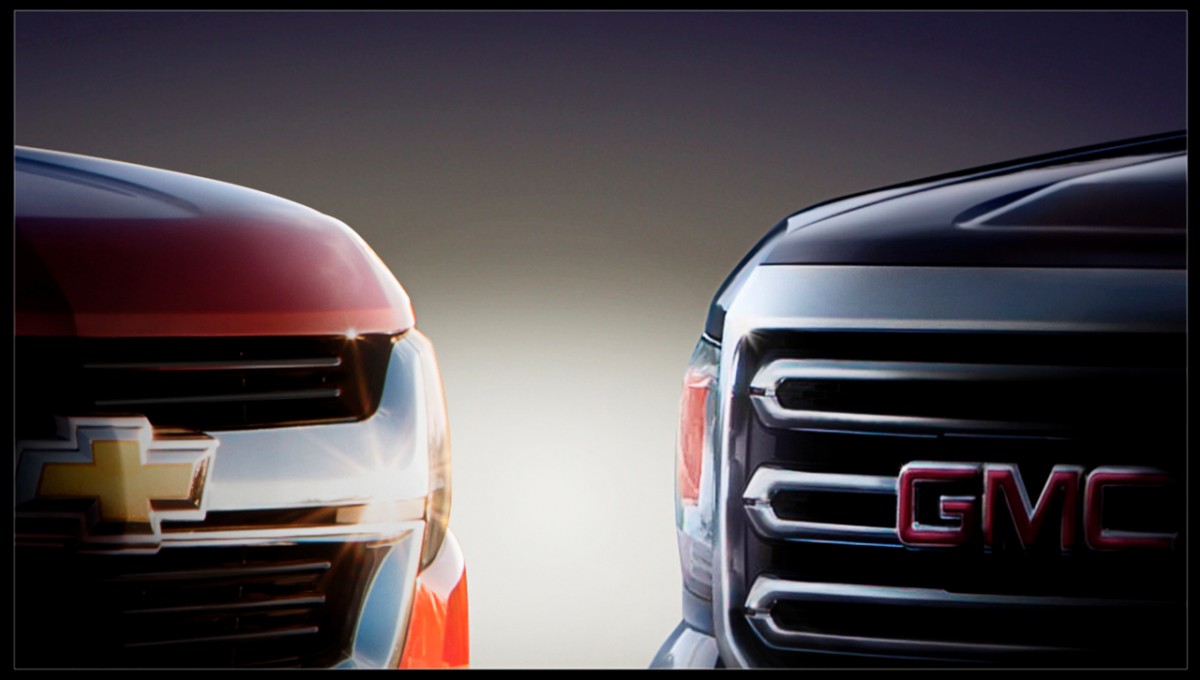 General Motors (NYSE:GM) is joining Chrysler and Nissan (NSANY.PK) in putting a diesel engine in its midsize pickup trucks as fuel efficiency becomes an new competitive edge for the vehicles, which formerly focused more on horsepower and towing ability.
GM is adding 2.5- or 2.8-liter four-cylinder Duramax turbodiesel engines to its new Chevrolet Colorado and GMC Canyon models, according to sources who spoke to Automotive News. The diesel engine won't be available in the U.S. until approximately a year after the launch of the redesigned Colorado and Canyon are introduced, in fall 2014.
Nissan said last week that it will put a V-8 Cummins diesel engine in its 2015 Titan pickup. Chrysler's option will be available by the end of this year, with the new Ram 1500 carrying a VM Motori V-6 engine.
According to the Automotive News report, the small pickup market has bottomed out in recent years, with only 264,197 models sold last year in comparison with the 1 million sold in 2000. In 2011, Ford (NYSE:F) and Chrysler stopped making small pickups, which has left Toyota's (NYSE:TM) Tacoma to dominate that market, followed by Nissan's Frontier.