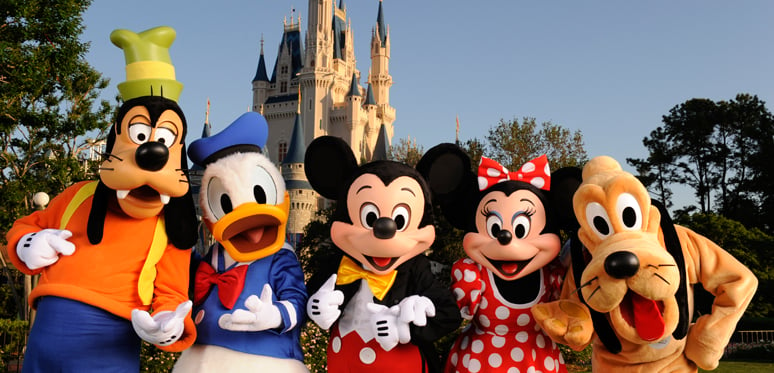 J.C. Penney (NYSE:JCP) announced that it's adding a Disney (NYSE:DIS) Shop inside 565 store locations around the country as the struggling retailer tries desperately to turn its fortunes around in time for the holiday shopping season.
"The idea of creating a Disney Shop inside JCPenney is truly a fairytale come true. Disney is such a fun, imaginative brand with inspiring products that appeal to the young and the young at heart," Betsy Schumacher, J.C. Penney's senior vice president and general merchandise manager for children, said in the company's press release. "The addition of Disney Shops to JCPenney will be a major draw in our kids department, offering customers an entirely new selection of high quality gifts just in time for the holiday season."
The Disney Shop will contain children's apparel and toys with characters from many of Disney's franchises, items that J.C. Penney said would be "affordable." The stores will first have a focus on the Disney-Pixar film Monsters University to coincide with the film's release on DVD at the end of the month.