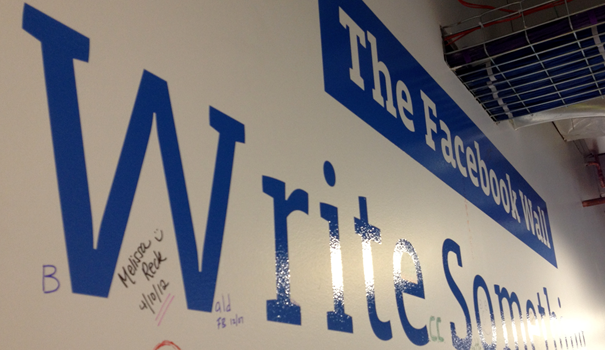 Facebook (NASDAQ:FB) is expected to report earnings on Wednesday, July 24, after the closing bell. The whisper number is $0.15, one cent ahead of the analysts' estimate. Whispers range from a low of $0.12 to a high of $0.17. FB has a 25 percent positive surprise history (having topped the whisper in 1 of the 4 earnings reports for which we have data).
Earnings history:
– Beat whisper: 1 quarters
– Met whisper: 3 quarters
– Missed whisper: 0 quarters
Our primary focus is on post earnings price movement. Knowing how likely a stock's price will move following an earnings report can help you determine the best action to take (long or short). In other words, we look at what happens when the company beats or misses the whisper number expectation.
The strongest price movement of -12.2 percent comes within twenty trading days when the company reports earnings that beat or meet the whisper number. Obviously data is limited but the overall average price move is 'negative' (beat the whisper and see weakness, meet the whisper and see weakness) when the company reports earnings.