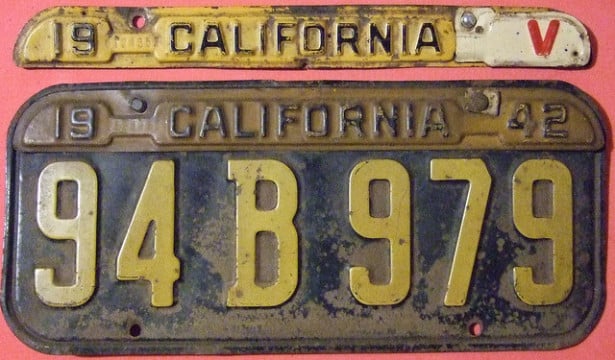 Ford Motors (NYSE:F) hasn't always been successful at whetting American coastal inhabitants' appetites when it comes to car shopping, but in the fifth year of its comeback, the Dearborn, Michigan-based car manufacturer is proving that almost anything is possible. Compared to figures five years ago, the U.S. automaker's share of the retail market has increased almost 2 percentage points on the East and West Coast.
Ford's impressive roll out of fuel efficient cars, with sophisticated, European-styles and mobile-integrated entertainment systems, have finally garnered support in a California market that is notoriously cutthroat, but critical to the success of U.S. automakers.
Many miles away from the hub of the U.S. auto industry, coastal residents have always been more likely to eye Japanese and European imported cars, rather than other U.S. brands. Toyota Motors is especially a force to contend with. The Japanese automaker boasted a 19.2 percent share in California's retail market during the first five months of 2013, while Ford lagged behind with a 9.5 percent share, followed by General Motors's (NYSE:GM) 5.9 percent.