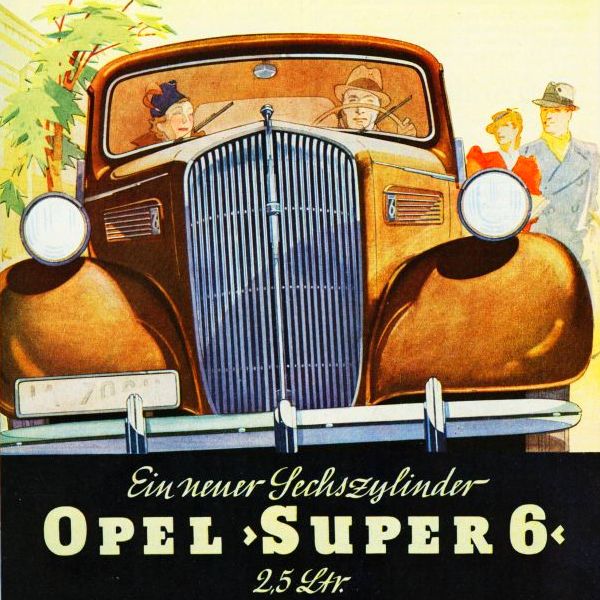 General Motors (NYSE:GM) has never found it easy in Europe, but giving its Opel brand a higher profile abroad is now on the company's priority list. To distinguish Opel from Chevy, GM will give the European-only brand an upmarket makeover in hopes of advancing in the region — the last of a series of moves that have vexed EU dealers.
Alan Batey, the global chief of Chevrolet, told reporters it will raise prices on upcoming Opel models and keep Chevy as the value brand on the Continent, according to a Reuters report. GM had previously announced the two brands would compete on some levels, yet now the automaker is signaling it would like Opel to be its mainstream brand. Chevy would occupy the position of the less expensive but equally attractive brand, in the company's view.
General Motors has struggled in the past to define its Opel brand, while Chevy has struggled in Europe overall. Opel retains a 6.8 percent market share in the depressed new-car market of Europe; Chevy has 1.1 percent. GM recently announced a shakeup of European executives in hopes of boosting Chevy to get it at least to the position of Opel.