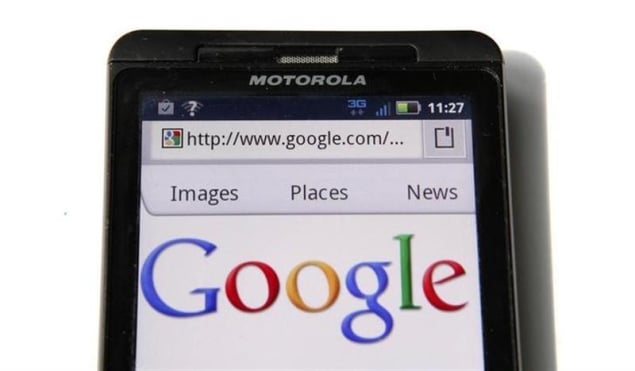 Earlier this year, Google (NASDAQ:GOOG) came under investigation of the European Commission for allegedly violating European Union antitrust regulations with its search engine. Specifically, Google was accused of manipulating search engine results and discriminating against competing companies.
Upon receiving these inquiries into its dominance in the online search market, Google was allowed to preemptively submit remedies that would be offered to the complaining parties, according to The Wall Street Journal. The complainants' responses are due by the end of the week, and most that have trickled in sound unimpressed.
"The remedies tabled would harm consumer welfare, stifle innovation and further restrict market competition for online search services," said the European Consumer Organization.
Kent Walker, Google's general counsel, wholeheartedly disagreed, claiming that the Mountain View-based company's changes would more than suffice.