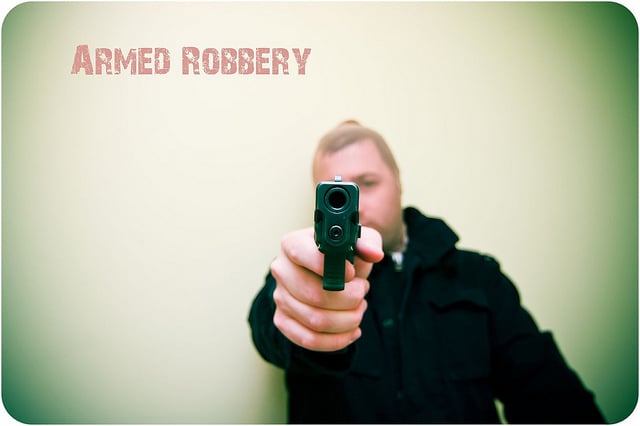 Apple Inc. (NASDAQ:AAPL) has responded to a rise in smartphone theft by introducing an "activation lock" feature in its new iOS 7 that will come out this fall.
Both consumers and authorities have been pressuring companies to make it more difficult to steal the expensive devices so many people carry with them everywhere. New York State Attorney General Eric Schneiderman and San Francisco District Attorney George Gascon will be meeting with representatives from Apple, Google (NASDAQ:GOOG), Samsung, and Microsoft (NASDAQ:MSFT) to discuss what they believe is a growing problem that cell phone companies are purposefully ignoring.
Gascon said that half the robberies in the San Francisco area in the last year involved smartphones, and his office has estimated that smartphone theft cost consumers $30 billion in 2012. Companies that sell smartphones have benefited from the problem, as victims of theft are forced to buy a new phone after a robbery. The Federal Communications Commission has estimated that 40 percent of robberies in major cities involve mobile devices like smartphones and tablets.
New security measures like Apple's activation lock could help curb smartphone theft by making it more difficult for thieves to wipe an iPhone clean or reactivate the device after being erased. Apple's devices in particular are heavily targeted by thieves due to their high value on the black market, a phenomenon that has been called 'Apple Picking.' If smartphone makers are forced to create better security measures, you might not feel like you have to guard your pricey smartphone with your life when out in public.