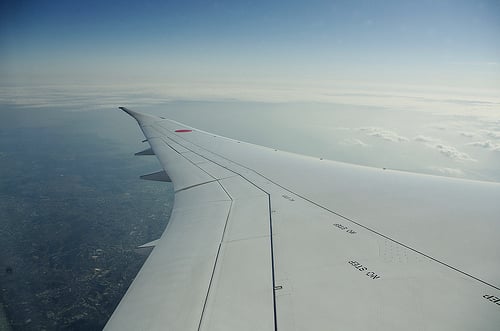 It isn't everyday that you see a Dreamliner 787 from The Boeing Company (NYSE:BA) being grounded. Oh wait…
Same plane, different day. This time, according to Reuters, LOT Polish Airlines was the one forced to cancel two of its flights and postpone another due to problems with two Boeing Dreamliners. Different problems are to blame for the disruption of the transatlantic flights. While a power system issue cancelled a flight to Chicago, another to Toronto was delayed due to the plane's tracking system.
Although LOT was lucky enough to be the first of the European airlines to receive the Dreamliners, it appears as though its luck has run out.
As always, we must reassert that the two's planes issues have no connection to the lithium ion battery problems that plagued Boeing at the beginning of the year when it was forced to keep its Dreamliners on the ground for three months starting in January. But luckily, LOT isn't phased that two of its four 787s have already demonstrated problems. In fact, despite its financial problems, the company has even ordered two more.