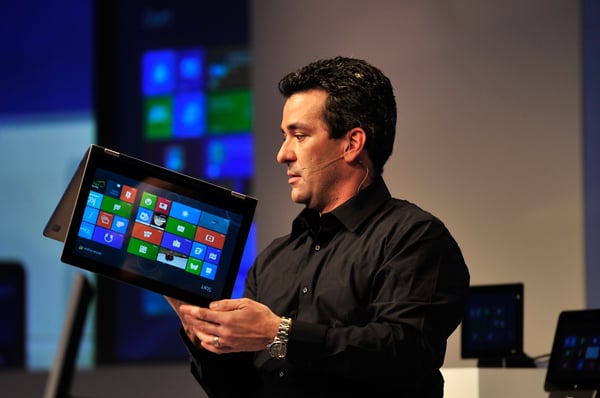 As the cloud swells more and more into the forefront of the technology sphere, it still remains an open area for companies to make a name for themselves as leaders. But to make it big developers need to have big clients, and Microsoft (NASDAQ:MSFT) may be hitting the jackpot.
There was recent word going round that Amazon (NASDAQ:AMZN) had landed a deal to create a cloud platform for the Central Intelligence Agency. A large government contract would surely give Amazon a chance to step into the cloud-computing limelight. However, IBM (NYSE:IBM) halted the deal by protesting to the U.S. Government Accountability Office about the CIA's process for accepting Amazon's cloud bid.
IBM and Amazon both see clear value in winning a big government contract for cloud computing — and they're right to see it that way. But while they feud over the CIA contract, Microsoft may be stepping in to sweep up a much wider segment of the U.S. government with cloud services.