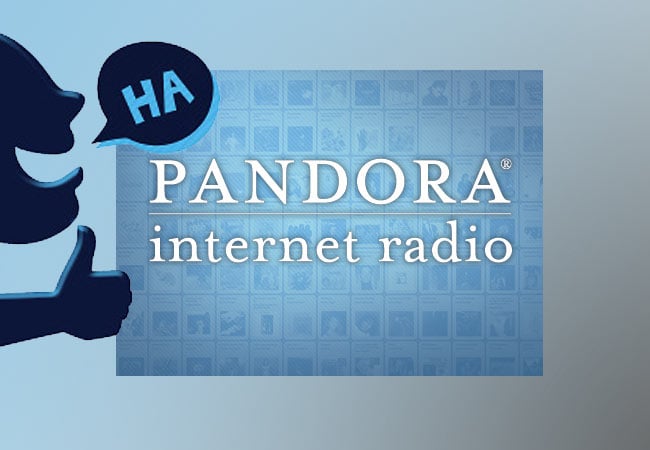 Pandora Media Inc. (NYSE:P) released its user metrics for August, and the figures showed continued year-over-year growth for the online radio streaming company. But these metrics may be the last time we see such good results, as Apple (NASDAQ:AAPL) is planning to launch its competing iTunes Radio later this month.
According to Pandora's press release, which can be read at Seeking Alpha, listener hours grew 16 percent in August, rising from 1.16 billion to 1.35 billion hours. Pandora's active listeners hit 72.1 million at the end of last month versus 56.2 million a year earlier, a growth of 28 percent. Lastly, Pandora's share of total radio listening in the U.S. was 7.46 percent at the end of August, an increase from 6.3 percent a year ago.
The good news led Wells Fargo analyst Peter Stabler to tell StreetInsider that he thinks the stock is a smart buy, as consumers seem to be retaining their interest in the service. "While year/year growth figures continue to ease, we believe a comparison of sequential growth metrics offers a better picture of consumer engagement as it largely eliminates the impact of the company's mobile listening cap for ad supported listeners," said Stabler.