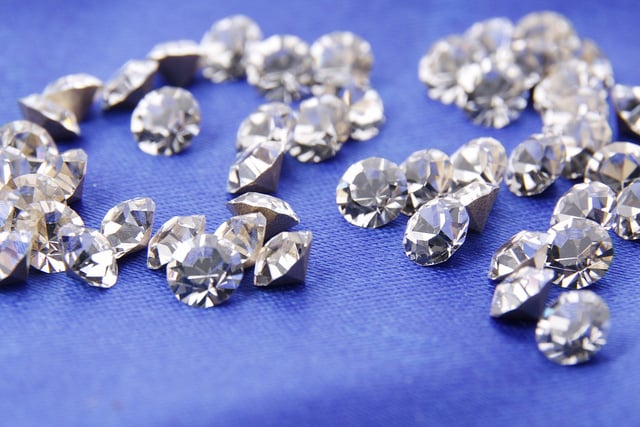 With shares of Rio Tinto (NYSE:RIO) trading around $40, is RIO an OUTPERFORM, WAIT AND SEE or STAY AWAY? Let's analyze the stock with the relevant sections of our Cheat Sheet investing framework:
T = Trends for a Stock's Movement
Rio Tinto is engaged in finding, mining, and processing mineral resources. Its products include iron ore, aluminum, copper, diamonds, coal, uranium, gold, and industrial minerals. Rio Tinto has been trying to divest itself of non-core and unprofitable assets since CEO Sam Walsh took over the company. It previously stated it was not interested in selling its Mozambique coal operations, but has changed its mind after failing to find a buyer for its diamond businesses. Expect Rio Tinto to grow as it grabs hold of its business again and continues to provide raw materials around the world.