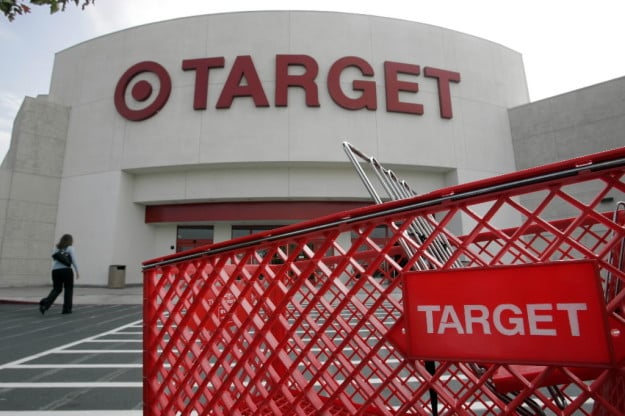 Target Corp.'s (NYSE:TGT) video-streaming service meant to compete with Apple's (NASDAQ:AAPL) iTunes and Wal-Mart's (NYSE:WMT) Vudu will launch soon, according to a TechCrunch report.
The service, called Target Ticket, will allow customers to buy movies and TV shows that can then be streamed on tablets, smartphones, game consoles, and TV set-top boxes. The beta version of the website has been tested with Target employees since the beginning of the year. The service allows users to rent or purchase specific content instead of running on a subscription basis like Netflix (NASDAQ:NFLX).
The beta website says it provides "instant access to 15,000 titles, new releases, classic movies and next-day TV," then prompts users to enter their employee information in order to gain access to the site.
According to TechCrunch, the movies on Target Ticket will cost between $12.99 and $14.99 to purchase and between $3.99 and $4.99 to rent. TV episodes will cost about $2.99 each, with full seasons priced at $34.99. Prices vary depending on the movie or show but are comparably priced to content on iTunes. Networks that have signed on to be part of the service include CBS-owned (NYSE:CBS) Showtime, Starz (NASDAQ:STRZA) (NASDAQ:STRZB), Disney-owned (NYSE:DIS) ABC, CBS, and Fox (NASDAQ:FOX).