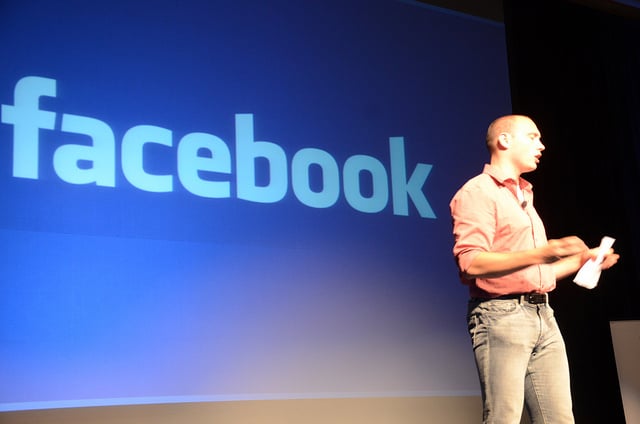 Google (NASDAQ:GOOG), Facebook (NASDAQ:FB), and Microsoft (NASDAQ:MSFT) are acting quickly to save their image in the wake of a report by The Guardian last week detailing the National Security Agency's PRISM program.
The program run by the NSA allows the U.S. government to access user information from a variety of companies at any time, having been allowed direct access to company servers. According to a top-secret document obtained by The Guardian, the NSA reports that it is able to access email, video and voice chat, videos, photos, and voice-over-IP chats such as Skype, as well as file transfers and social networking details.
Prior to the undertaking of PRISM, the NSA was required to get a warrant to access information. The NSA viewed this as a shortcoming, and sought action which would allow them the abstain from retrieving a warrant. The program is designed to track foreign terrorists, something the NSA specifically felt was hindered by warrants. According to a presentation in the report, "Fisa [warrants were] broken broken because [they] provided privacy protections to people who were not entitled to them." The Fisa Amendments Act was passed in December 2012 as a means to hedge the NSA's surveillance power.
As expected, the American Civil Liberties Union has had a lot to say about the matter. Jameel Jaffer, director of the ACLU's Center for Democracy, was baffled the government went to tech companies in the first place. "It's shocking enough just that the NSA is asking companies to do this," he said. "The NSA is part of the military. The military has been granted unprecedented access to civilian communications."