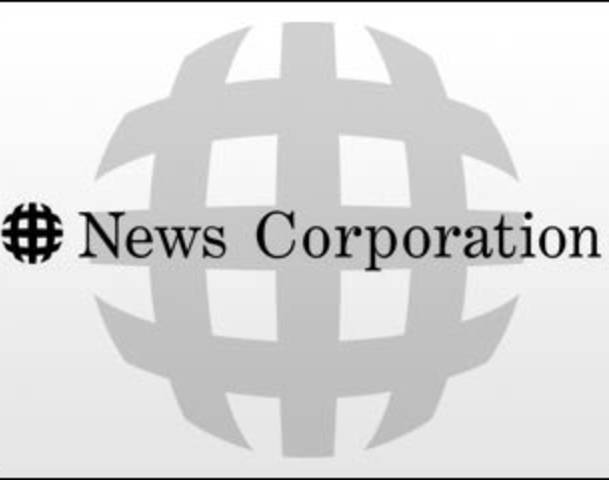 The publishing and entertainment arms of News Corp (NASDAQ:NWSA) began trading separately on a preliminary basis Wednesday, starting the final steps before the two groups officially split later this month.
The new News Corp, the publishing arm that includes properties such as The Wall Street Journal, started at $15.28 on NASDAQ, trading under the symbol (NWSAV). Shares of the new News Corp were very active with over 20 million shares changing hands, making it the second most active issue on NASDAQ, according to Reuters.
The entertainment side, trading under the symbol (FOXAV), gained less than a percent to finish at $28.35, according to Reuters. The television and movie company, to be renamed 21st Century Fox after the split is finalized, is worth around $65 billion according to Bloomberg. The publishing side, which will keep the News Corp. name, is worth $9.1 billion.