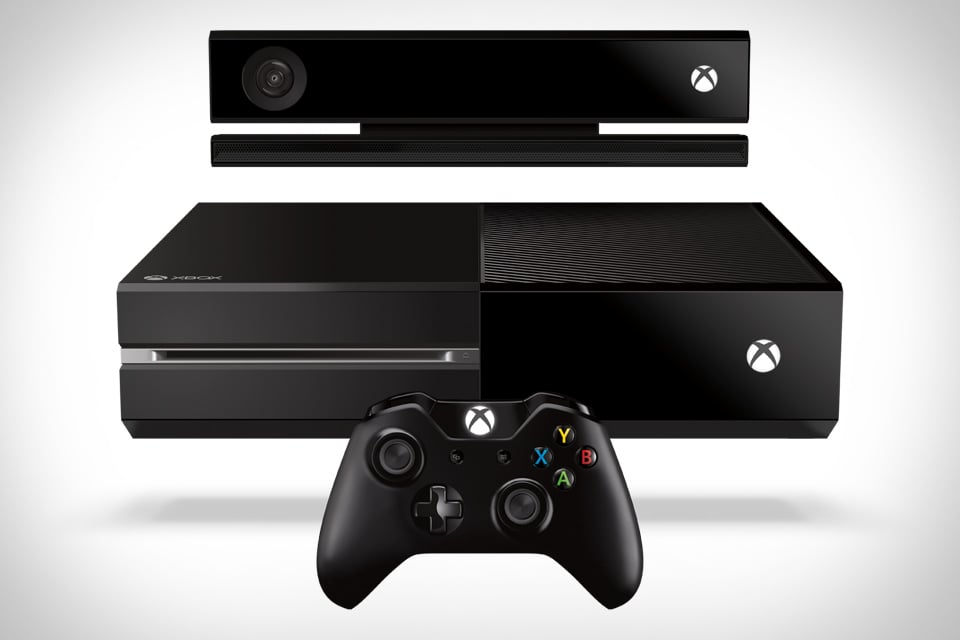 Microsoft (NASDAQ:MSFT) may be closing that gap that was established immediately after it and Sony (NYSE:SNE) announced the technical specifications of their upcoming gaming consoles. Sony took the lead right away with a number of higher-performance elements, but that may not stay true until November.
Product Chief Marc Whitten was speaking about the Xbox One at a gaming convention in Cologne, Germany, called Gamescon. At this event, Whitten said Microsoft had made some improvements to its gaming console, including an increase to its graphics processing unit's speed, a 6 percent increase from 800 megahertz to 853 megahertz.
Earlier comparisons of the two machines put the PlayStation 4 well on top in a number of aspects. For one, the PS4 will have almost three times the system memory bandwidth of the Xbox One, which means everything inside the machine will be able to communicate a lot faster. The console will also have the 8 gigabytes of 5500-megahertz GDDR5 Random Access Memory, which will help games perform better, compared to the Xbox One's 8 gigabytes of DDR3 RAM that clocks in at only 2133 megahertz. Then there was the PS4′s higher-performing graphics processor, of course.