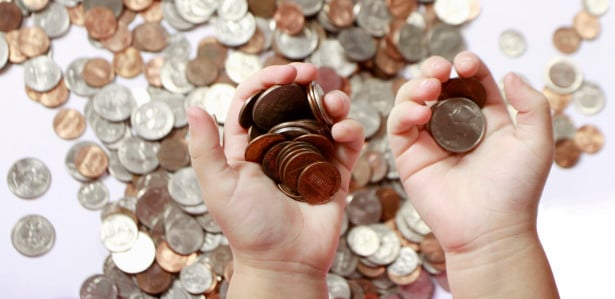 "Our Page has given us a high level of respect as a business and has attracted a wide range of people including press, vendors and potential partnerships. BarkBox is doubling down on our investment in Facebook. It works," said BarkBox Chief Executive Officer Matt Meeker, in regards to advertising through the social network. His comments, among those of several other small business advertisers, were included in a spread on Facebook (NASDAQ:FB) meant to highlight their "Success Stories" using its platform.
Facebook has finally reached an important goal: in the past 28 days, 1 million active advertisers worldwide used its platform, a feat achieved partly because of a sizable increase in advertising by small business owners. This milestone, announced in a press release entitled "One Million Thank Yous," is especially notable for the company, as it is seeking to revive its revenue growth.
Executives are hoping to attract even more small business advertisers from the approximately 16 million local businesses — such as jewelry sellers and clothing stores — that have set up free pages on the network. But, from an analytical perspective, it is difficult to pinpoint exactly how much money small advertisers spend online. What is known is they spent about $32 billion in the United States last year, according to market research firm eMarketer.