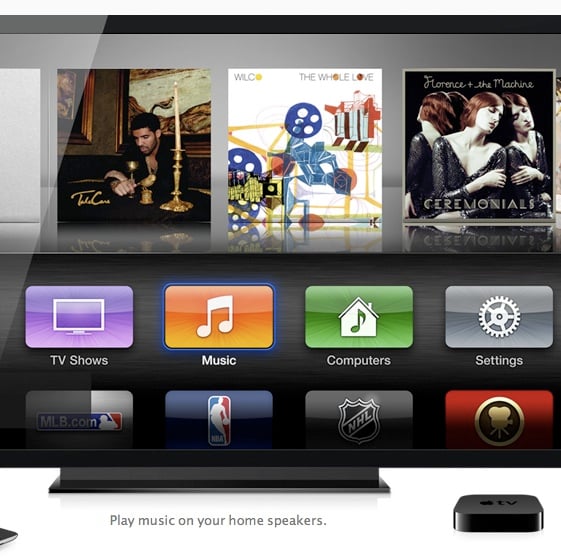 Recent moves to further develop its neglected Apple (NASDAQ:AAPL) TV product suggests the Cupertino-based company is still very interested in revolutionizing its users' television viewing experience. According to the New York Times, Apple is expanding the number of shows available through its digital media receiver product, by partnering with content owners like Walt Disney (NYSE:DIS), and distributors like Time Warner Cable (NYSE:TWC).
Although Apple TV owners now have the option to stream ESPN or HBO, they must still subscribe to the channels from a cable or satellite company in order to access the content through their Apple TV device. In this sense, Apple is taking a collaborative, rather than a competitive, approach to the existing television distribution industry.
"Apple's probably going to have greater access to content by deciding to cooperate," said Frank N. Magid Associates's researcher Natalie Clayton via the New York Times. Instead of trying to supplant the current distribution system, Apple is content to simply provide a better user interface for television viewers.