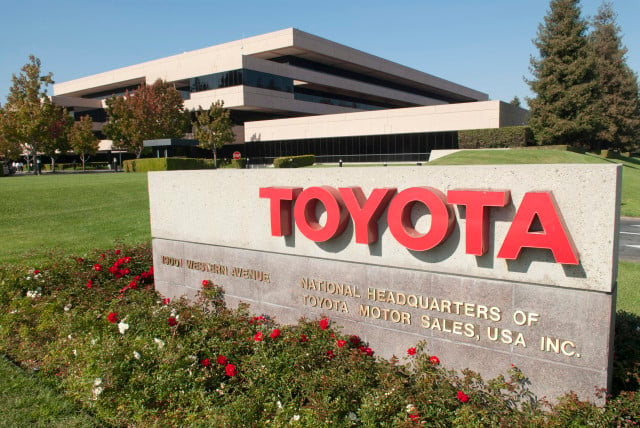 Toyota's (NYSE:TM) head of North American manufacturing, Osamu "Simon" Nagata, has some big plans for Toyota's expansion in the region, which he outlined in an interview with Automotive News in Ann Arbor, Michigan.
Nagata's plans for Toyota include expanding existing North American factories and possibly adding another one in Mexico, a low-cost base that other major automakers have been taking full advantage of. "We need to catch up with market growth," Nagata said. "I am responsible for producing more."
Nagata will also be overseeing some big changes in Toyota's North American manufacturing factories and process. In addition to exploring the possibility of building in Mexico, he will be helping the company reorganize its supply chain, Automotive News reports. Under a new development strategy called Toyota New Global Architecture, the company will start using more common modular components in its vehicles, a move that will both cut costs and improve quality. However, that change has left some of Toyota's smaller suppliers feeling nervous, as the company will need fewer suppliers overall.