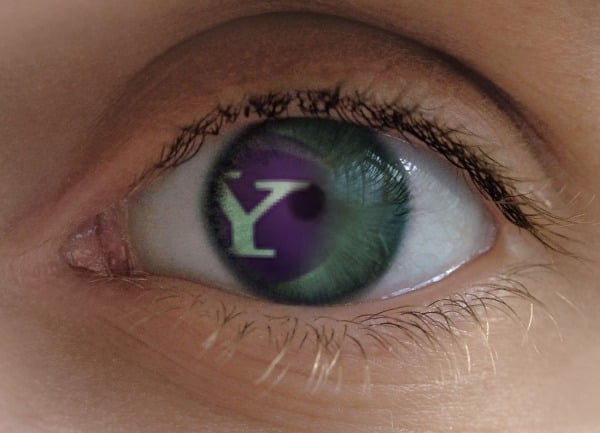 Twitter may be making all the headlines after the company made its initial public offering available for viewign last Thursday, but Yahoo! Inc. (NASDAQ:YHOO) is quietly enjoying its highest stock price in almost six years. Shares for Yahoo closed at $34.89 in New York on Friday, more than doubling the stock's price last September, and they show that the once languishing tech company is now firmly in revival mode.
Yahoo's renaissance this year has mostly been attributed to the company's 2012 hiring of Marissa Mayer as CEO and it's fortunate investment in Alibaba Group — a Chinese Internet company. Of these two main factors leading to Yahoo's nearly six-year high, the impact of the company's investment in Alibaba Group is much easier to pinpoint and, as some analysts have pointed out, perhaps more important to Yahoo's recent success.

Yahoo paid $1 billion for a 40 percent stake in Alibaba back in 2005 and later reaped a $7.6 billion windfall in September of 2012 by reducing its remaining stake to 24 percent. The deal allowed Yahoo to distribute the majority of the proceeds to shareholders while keeping an estimated $1.3 billion to finance acquisitions or hire new talent — something that Mayer has been keen on doing. Last month, UBS analyst Eric Sheridan raised his price target on Yahoo's stock by $7 to $37, reiterating his Buy rating. The updated valuation of Alibaba was the primary reason for the change.