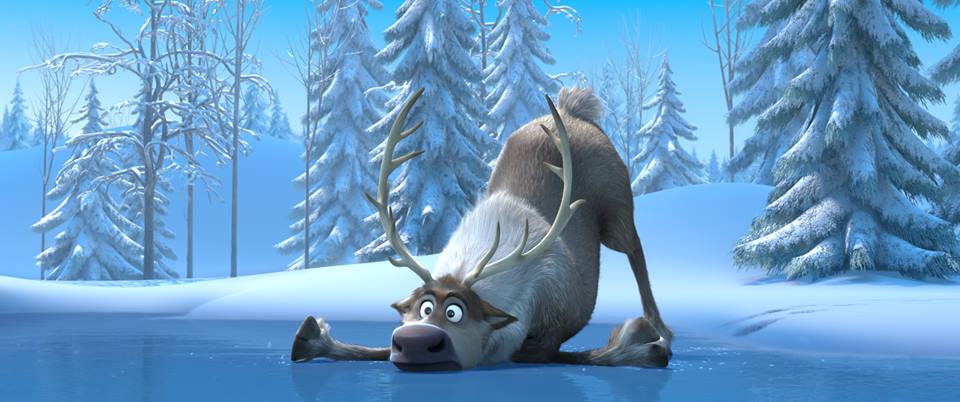 With Walt Disney Co.'s (NYSE:DIS) Frozen storming into theaters and Lionsgate's (NYSE:LGF) The Hunger Games: Catching Fire still expected to bring in huge numbers, the sky is the limit for a Thanksgiving box office that appears poised to set some towering records.
According to the Hollywood Reporter, both Frozen and Catching Fire are on track to gross upwards of $90 million in the stretch between Wednesday and Sunday. In an extremely top heavy Thanksgiving box office, Catching Fire earned an estimated $14.9 million while Frozen lagged slightly behind with $11 million. To put that in perspective, last year's two top performing films on Thanksgiving Day were The Twilight Saga: Breaking Dawn Part 2 and Skyfall, which earned $2.1 million and $1.8, respectively. The record for best Thanksgiving Day gross in history is Pixar's Toy Story 2 with $13.1 million earned in 1999.
For Disney's Frozen, a box office take in that range would make it the number one Thanksgiving opening of all time, besting Toy Story 2, which earned $80.1 million in the same five-day stretch back in 1999. Frozen is also set to become the best opening of all time for Disney Animation Studios — the previous record-holder from the studio was Tangled, which earned $68.7 million during the Thanksgiving stretch in 2010. Arriving in theaters with immense buzz and strong marks from critics, audiences were similarly pleased with the film, awarding it a perfect A-plus CinemaScore rating.